INNOVATION AND
GENERATION OF VALUE
ABOUT US

We carry out our activities along the value chain associated with advanced manufacturing technologies. Working from the preliminary design of manufacturing processes, through the purveyance of integral industrialization and project management services and culminating in the launch management of series production processes.
For each project that we develop, in addition to those upon which we participate in collaboration with our clients, we always try to put a notable emphasis on innovation and generation of value.
Without losing sight of the, always present, practical limitations, we do our best to challenge the established and push the technological limits of the current state of the art of those applications upon which we work.
Velox Solutio makes available to its clients a team of experienced project managers with great expertise in the fields of product development and industrialisation projects.
These engineers provide broad experience in the industrialisation of manufacturing processes and their global implementation, management of international products for automotive industry OEM's, industrial quality management and product-process validation in accordance with international standards and procedures.
We also offer, to third parties, the services of an experienced team of engineers dedicated to the design of industrial machinery and tooling.
Velox Solutio has a growing line of its own products that can be integrated into manufacturing processes. Our products are valued for their robustness, quality and reliability.
Our products are directed at those clients that, irrespective of the sector within which they carryout their activity, carefully scrutinise products prior to purchasing, selecting only those that provide the highest level of added value.
Great importance is given to the continuous training and development of our design team, steadily improving their knowledge within areas deemed of vital importance, such as functional analysis, mechanical engineering calculations, stack-up analysis and GD&T.
The experience that we generate through the design of our own product lines is made available to third parties through the external product design services that we offer. In this way we help individual customers or companies with the development of new products, or with the improvement of existing ones. The starting point to new product development can range from as little as an idea in someone's head, a sketch, through to a detailed preliminary study.
As a natural extension of the engineering services offered by our company in the areas of manufacturing process design, development and industrialisation, we also offer our clients a rich portfolio of collaborating companies, dedicated to the manufacture of capital investment machinery and tooling:
▪ Metal-forming machinery.
▪ Metal surface treatment and welding machinery.
Degreasing equipment and lines.
▪ Continuous and vacuum braze furnaces.
▪ Assembly equipment.
▪ Industrial robotics.
▪ Automated inspection and control systems.
▪ Production traceability systems.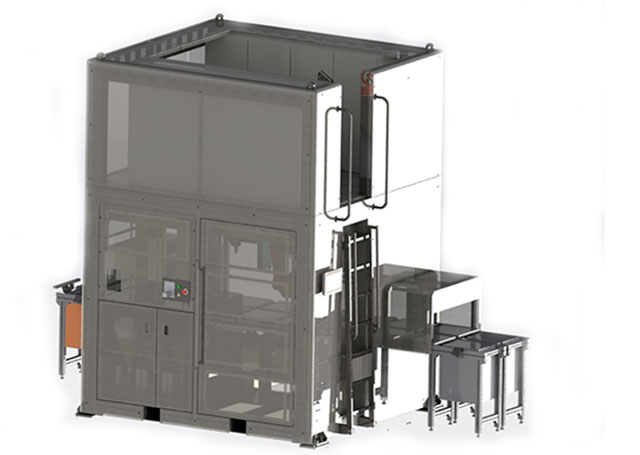 Within a market where product life cycles are ever shorter, product variants are greater and with a growing demand for personalization; traditional production strategies based on economies of scale, through the production of large quantities of identical products, struggle to maintain their competitiveness.
The additive manufacturing solutions offered by VELOX SOLUTIO allow movement from static manufacturing systems, heavily reliant on the utilisation of tooling, to generative and flexible methods that can increase greater added value.
The technologies offered free designers from the restrictions imposed by conventional manufacturing methods, given that additive manufacturing techniques are able to produce complex geometries without incurring in extra cost. These technologies open the door to the creation of internal structures, canals and undercuts and obviate the need for the use of draft angles.
VELOX SOLUTIO can assist with getting products to market in less time and with less cost, through the reduction of design iterations and the elimination of prototype tooling phases.
The solutions available can be adapted to the client's specific needs through a wide range of materials, employing different additive manufacturing technologies, combining to give a panoply of physical and mechanical properties, finishes, colours, etc.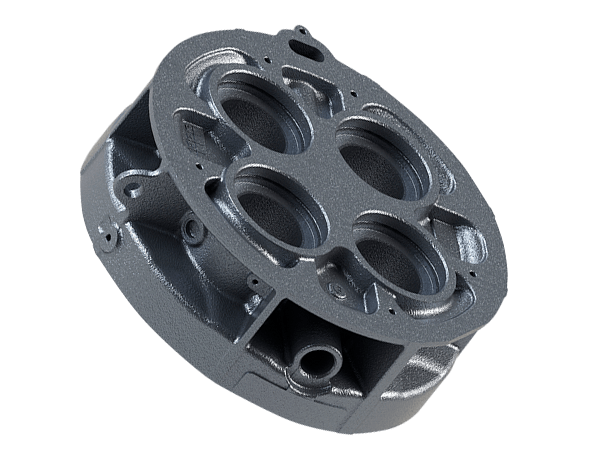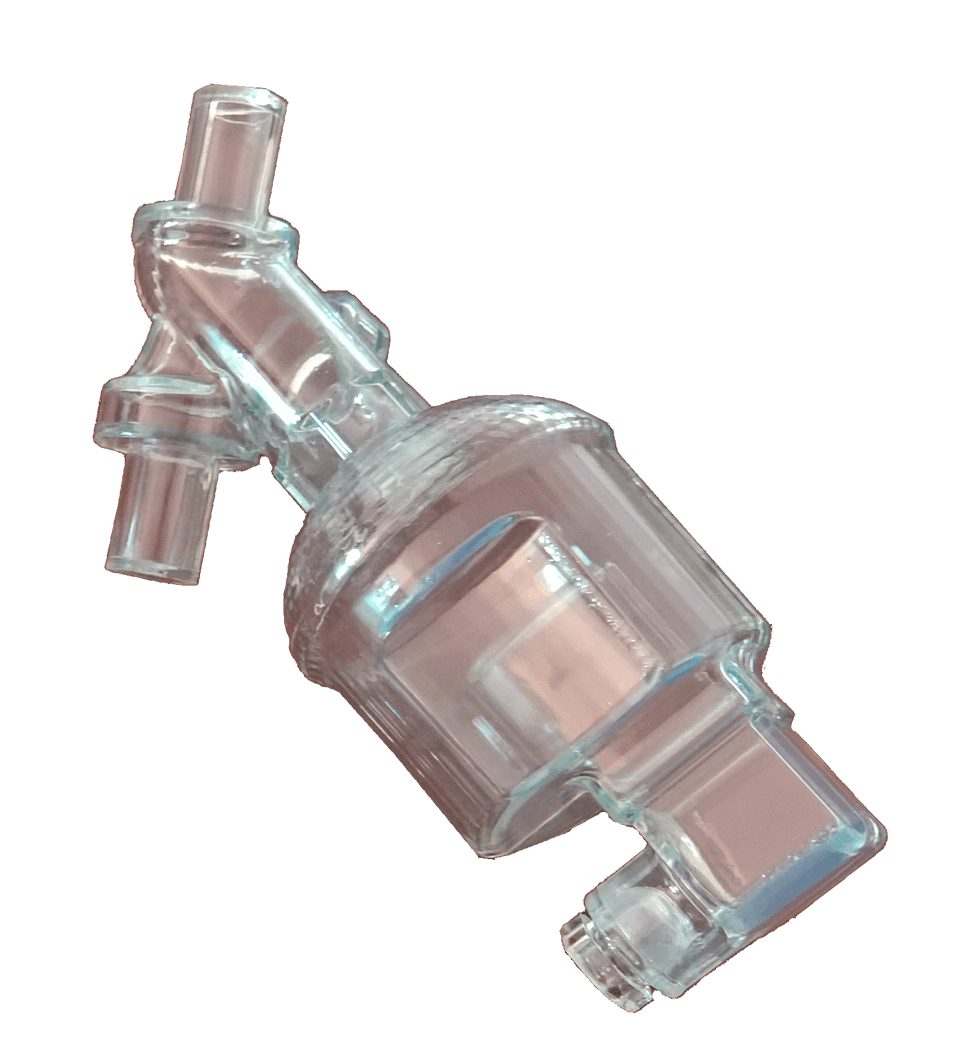 METALS
Titanium alloys
Copper alloys
Steel alloys
Stainless steel alloys
Nickel alloys
Aluminium alloys
Chrome-cobalt alloys
PLASTICS
Polyamides
Polyamides with glass fibre, aluminium or carbon fibre.
ABS
ABS-PC
PS
PU
PEEK
VELOX SOLUTIO offers the possibility of studying and developing other materials that better suit the client's requirements.